Menus
PJ's Catering menu has a variety of opinions that you can buy by the pan or ask for a plated price to suit your needs. PJ's specializes in graduation parties, funeral wakes, holiday parties, Thanksgiving dinners, and pies. PJ's Deli can also cater a wedding.
Our menu features time honored favorites that have come to define the perfect Park City dining experience.
Savor the stuffed French toast with warm syrup or delight in a classic eggs benedict with rich hollandaise.
100% vegan, vegetarian & gluten free cuisine from our kitchen to your table.
We Specialize in Event
Catering
We can cater any event you are planning, from graduation parties, to Holiday events!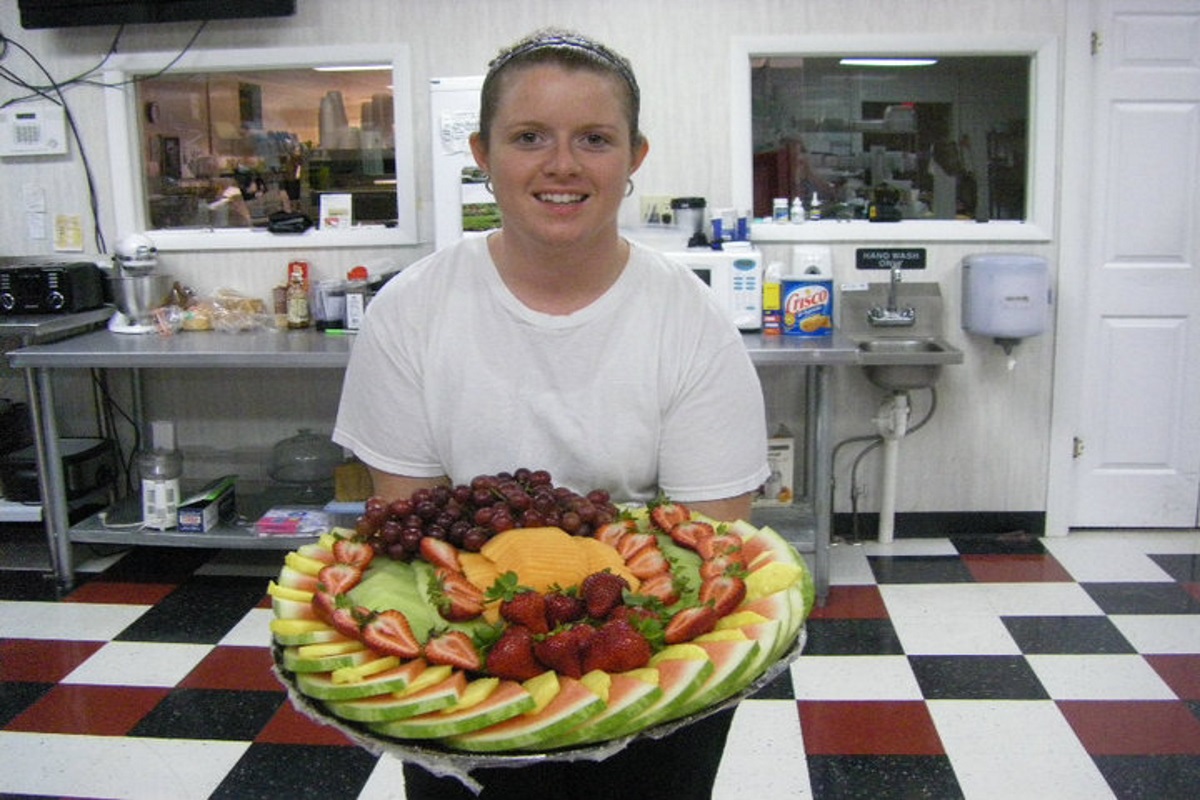 Head Chef
Andrea Roach is the chef who is a graduate from Pennsylvania Culinary Institute. She tries to make every meal feel like it was home cooked the way grandma did.